Teamed up with the folks from Drake Cooper to create a commercial for Idaho Central and their new Visa cards. I was tasked with creating some realistic 3D scenes that integrated seamlessly with their live action footage. My role was modeling, texturing, lighting, and animating.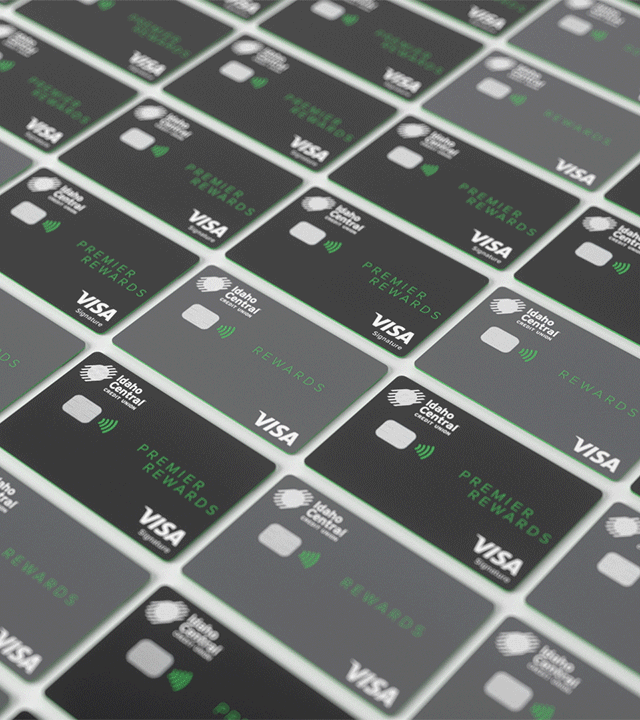 Credits
Client: Idaho Central Credit Union
Agency: Drake Cooper
Production Manager: Stephani May
Director: Ryan Cork
Editor: Nick Miller
3D: Ryan Jacobson
Colorist: Taylre Jones
***Apologies, if I did not include credit where due, please contact me so I may include you. Thank you!