Drake Cooper Agency did some brand refreshers and updates to Idaho vodka company 44° North. This included their logo and overall brand aesthetic. Along with these updates, I was asked if I could help create updated bottle renders for their lineup and future flavors to showcase online for various uses. It was important to me to make these renders look as sleek and clean as possible in order to get the most attention when they released their new look. My role was taking the client's manufacturing blueprints to aid with accurately modeling the 3D bottles. Then, continuing with texturing, lighting, and rendering the various product flavors and bottle views.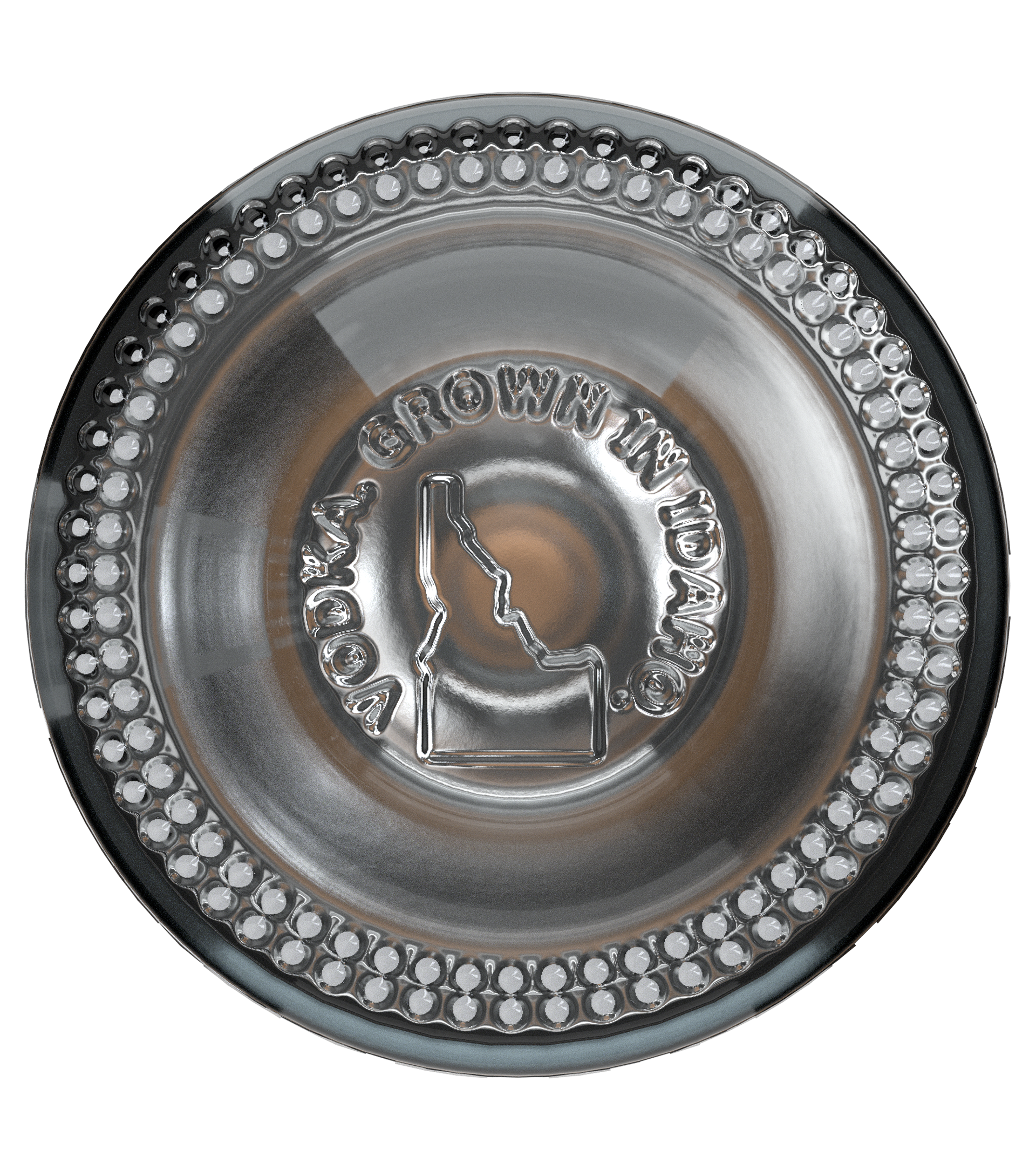 Credits
Client: 44° North Vodka
Agency: Drake Cooper
Production Manager: Dylan Amundson
3D: Ryan Jacobson

***Apologies, if I did not include credit where due, please contact me so I may include you. Thank you!